We provide an Auckland-based psychology service focussing on difficulties such as overcoming depression, anxiety, postnatal distress and psychological difficulties specific to children.
As conscientious psychologists we pride ourselves on keeping up with the latest research while ensuring you feel safe, respected and understood.
Like most psychologists we are trained in assessment and a variety of psychotherapeutic models, e.g., trained Cognitive Behavioural Therapists (CBT).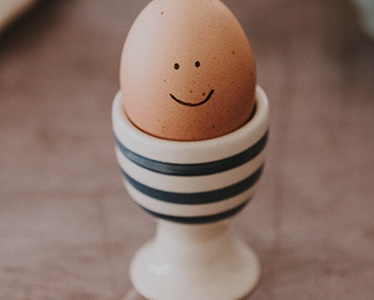 Psychological assessment and therapy for children and families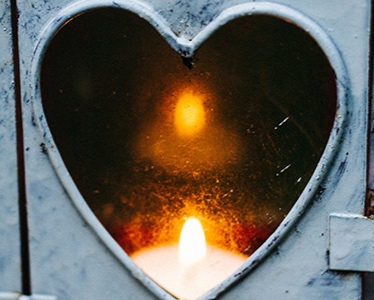 Post-adoption counselling service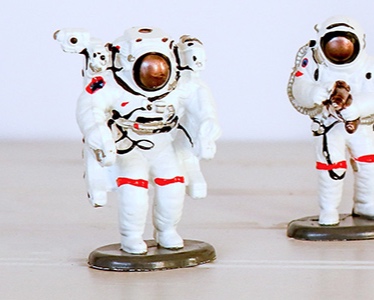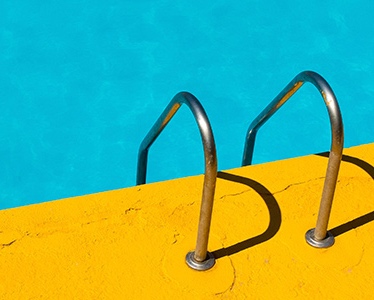 Psychological assessment and therapy for adults