Emotional and mental health challenges affect us all differently. Some of us just want to change the way we feel. Some of us fear that our emotions interfere with our enjoyment of parenting. Some of us worry about how our children are feeling or behaving. At Emotional Health Services we are here for you and your family, with proven methods of assessment and therapy to provide you with safe, accountable care.
Transition to parenting
We specialise in working with adults who are experiencing emotional difficulties caused or exacerbated by the stress of parenting
Services for Children
We can help with childhood depression, anxiety, posttraumatic stress, attachment-related and behavioural difficulties and more.
Services for Adults
We can help you manage difficulties such as stress, depression, anxiety, low self-esteem, and other concerns.
"

Alexandra is warm and caring has so much knowledge. I feel lucky to have such a competent and skilled psychologist

"

— Client experiencing Anxiety

"

I saw Natalie for help with my postnatal depression and she helped me with this and so much more. I was able to confide in her in a way that I have never been able to confide in anyone before. She never once judged me and treated me with kindness and understanding.

"

— Client experiencing postnatal depression

"

Hi Natalie, when I think over the last year, you have been the most significant person in my life along with my family. Now I have the skills and confidence to know that my little family can flourish. Thank you.

"

— Client experiencing postnatal anxiety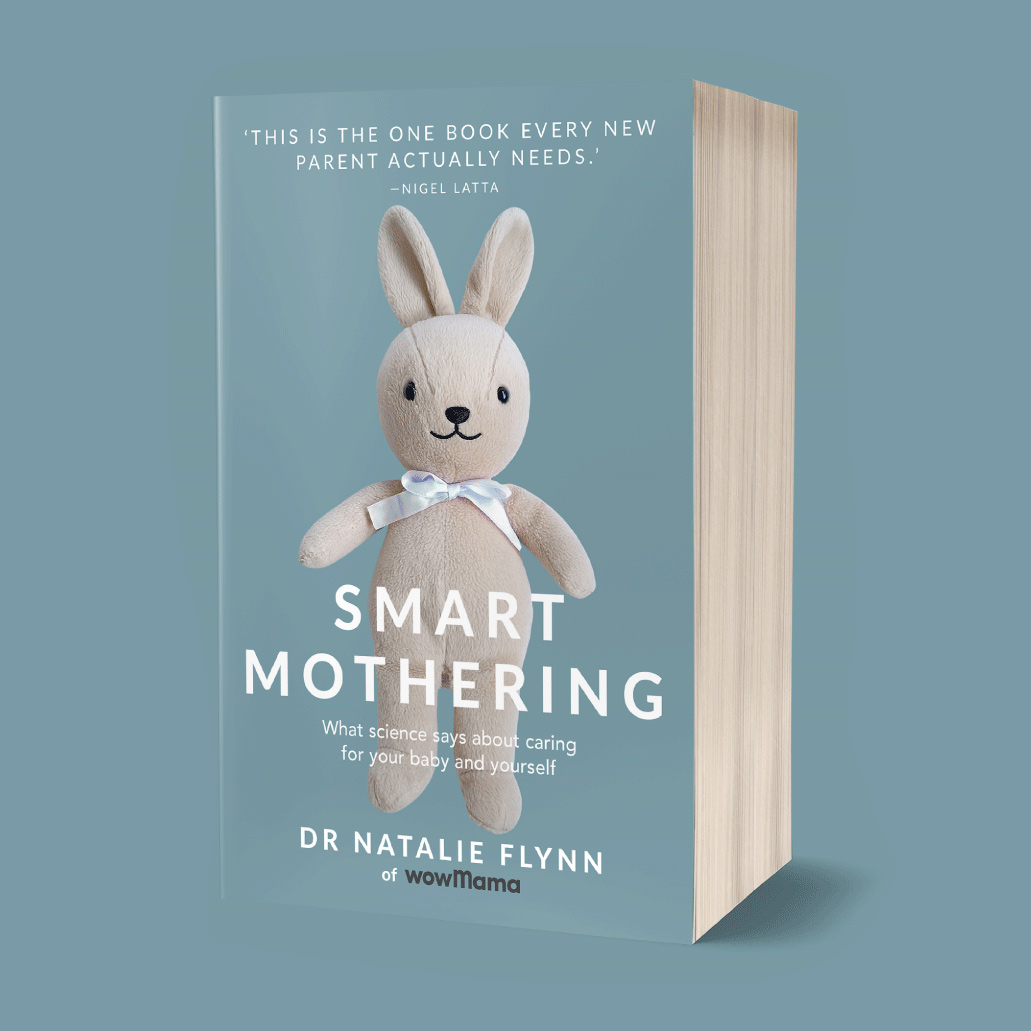 Smart Mothering, the best selling new book from Dr Natalie Flynn.